Deodorization for your Place of Business!
10/20/2021 (Permalink)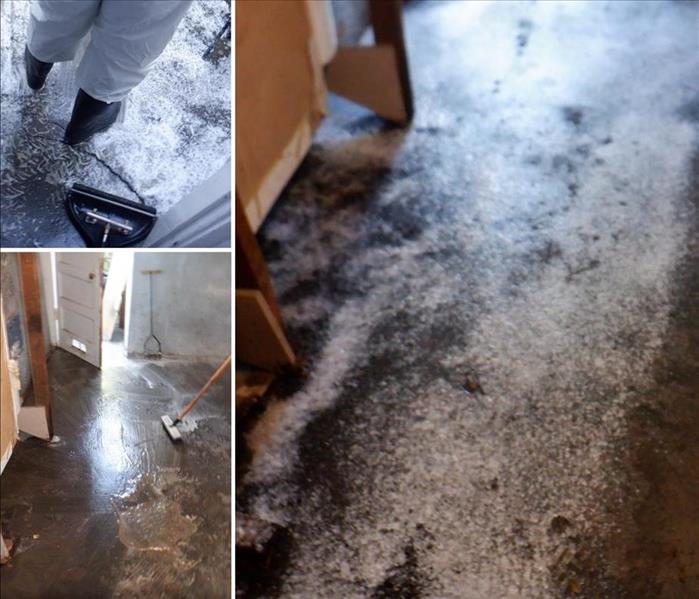 Our Special Deodorizers are Safe to be around, so you can still Operate and Function within your Company!
What is that smell?
We at SERVPRO of South San Francisco City / San Bruno have Specialized Deodorization Equipment and Cleaners to rid you of a stench problem.
Included in our onsite inspection, our team will assess the premises, identify the problem, and work best practices so the odor is no more. FYI – most of these unseen smells begin after Water Losses/Sewage Backups, Ash and Smolder after a Fire, and oftentimes, unnoticed Standing Water that is discovered after an unknown period of time.
We pride ourselves that our Deodorization Process will fix and dismiss the bad smell for good, however at times there may be an additional cleaning involved. Instead of stressing about it, let the experts handle it.
Call or text SERVPRO of South San Francisco City/ San Bruno at 650-794-1000 for a Free Verbal Estimate and Inspection! Deodorization is just one of our Specialties!