South San Francisco Commercial Properties
10/17/2017 (Permalink)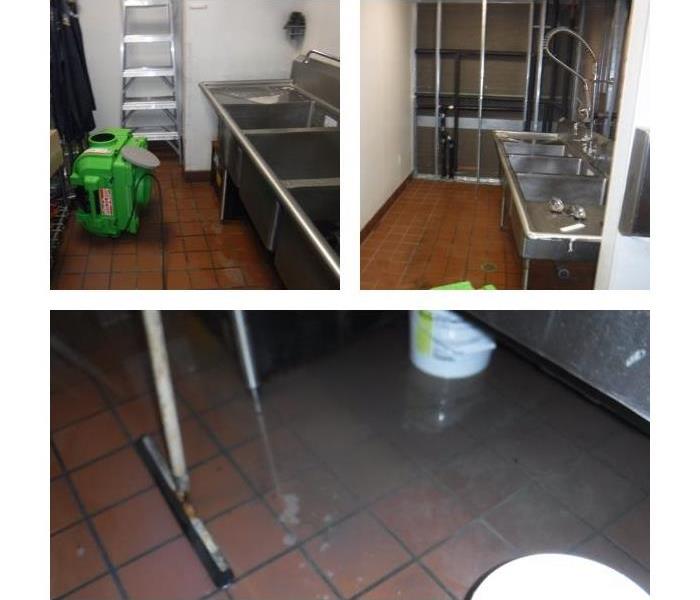 This Business had an After Hours Sewage Loss. Our Technicians arrived Onsite and performed the necessary Emergency Mitigation Services.
We are ready when you need us most!
SERVPRO of South San Francisco City/ San Bruno is ready to assist your Business or Commercial Property with Restoration Services. Don't wait to get your Business Back Up and Running.
We are here to help with your Commercial Property no matter the Size of Job or Time! Contact us if your are Experiencing:
Water Damage
Sewage Main Break
Sprinkler System Failure
Toilet Over Flow
Supply Line Breaks
Fire Damage
Laundry Fire
Grease Fire
Electrical Fire
Spontaneous Combustion
Wild Fire
Mold Damage
Visible Mold
Pre-Existing Mold
Water Damaged Mold
Odor Control
Smoke Odor
Sewage Odor
Musty Odors
We will perform all necessary Services to get the Job done Correctly and Completed in a Timely Manner. Contact us now at 650-794-1000!