Deep Cleaning to Restaurant on the Peninsula
7/17/2018 (Permalink)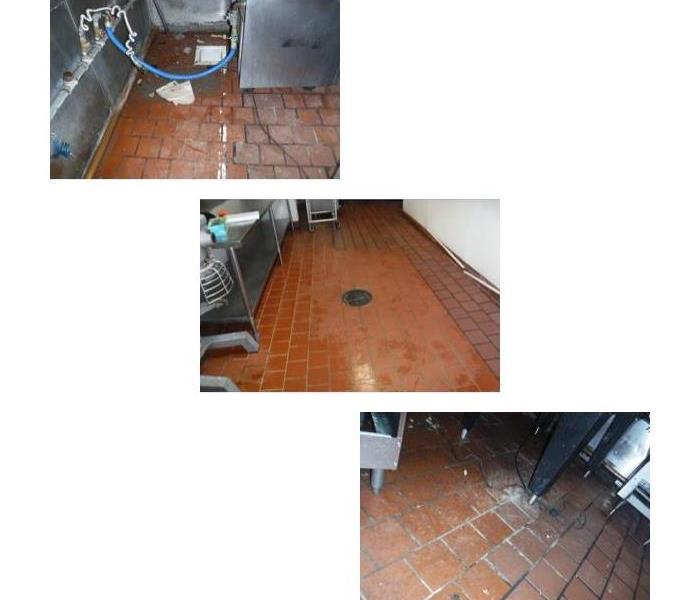 This Restaurant on the Peninsula had Deep Cleaning and Sanitizing Services Performed after a Sewage Back Up from the Floor Drain.
Worried about the Health Inspectors Visiting your Restaurant?
Why wait for the Health Inspector to visit your Place of Business and give you a Failing Report with Violations that could have been prevented. Keep your Place of Business Open with a Clean Bill of Health!
SERVPRO of South San Francisco City/ San Bruno Specializes in Cleaning and Sanitizing. We are your Local Emergency Service Providers here to assist you in your time of need. Whether it be from too much Cooking and Preparing of food in the Kitchen or a Sewage Over Flow from the Main Restaurants Bathroom we are a call away.
Have your Customers not only talk about how good your food is, but how clean your restaurant is too!
Call SERVPRO of South San Francisco City/ San Bruno Now to Visit your Restaurant before the Inspector Does at 650-794-1000.